About
Our Cornish roots…
Our flower farm has its roots back in the 1980's when my parents started growing English flowers here. At the time Dad was working as a researcher at a Government Horticultural Experimental Station and used his knowledge to start growing flowers for market. Today, we plant, sow and harvest most of our own flowers offering a direct field to front door service. This means no middle man so you get the freshest, most nurtured flowers at a sensible price.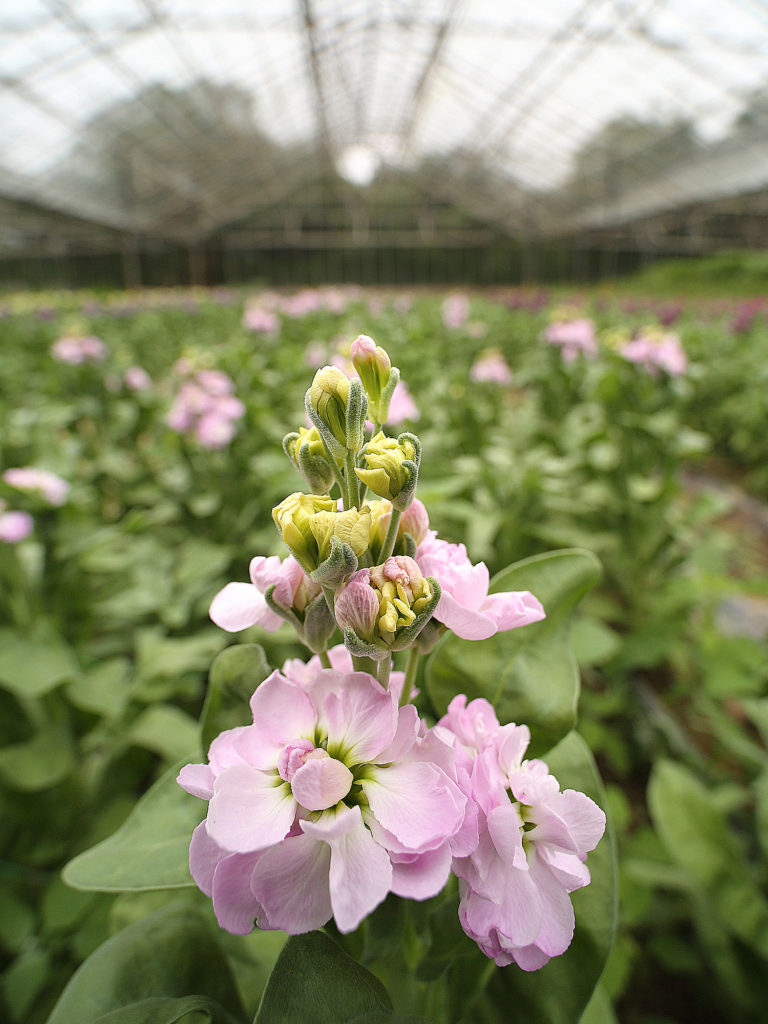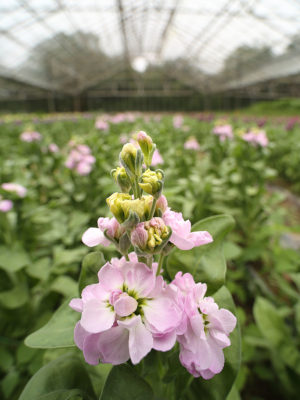 Our flowers…
We're particularly proud of our scented narcissi which are available during the winter months, as well as our scented show pinks which flower during summer.
As well as our main crops, we also grow flowers which we can send as mixed bouquets or as single stem collections such as Anemones, Kaffir Lilies, Brodiaea, Japanese Asters, Crocosmia Lucifer, Canterbury Bells, Sweet William, Cornflower, Scillas, Ornithogolum and Snapdragons. We grow our own Eucalyptus foliage too. These are available during certain months of the year so make sure you check our homepage for the latest seasonal offerings.
We've always had a simple and rustic approach to our flowers, believing that they really speak for themselves with their vibrant colours, beautiful scents and fresh quality. Because we're involved in the whole process right through to posting, we spot any rogue flowers before they make it into your delivery (don't worry, they won't go to waste…we have a soft spot for rogues and they often end up in a vase on our kitchen table!) so you can be confident if you decide to treat a loved one and send flowers.
We've been lucky enough to learn a wealth of knowledge from my parents who are seasoned English flower growers and we feel incredibly fortunate to be able to continue the family business here in Cornwall.
If you decide to place an order for our flowers online and have any special requests, please do get in touch and we'll see what we can do. Typically we send all our English flowers via Royal Mail Tracked 24. 
Your support for our home grown English flowers means a lot to us and we're thrilled that we're able to send our flowers to homes, businesses and events all over the UK.
Beth & Simon